We have price plans to suit any business.
Get the most reliable applications
BUSINESS SUPPORT FOR ANY OPERATING SYSTEMS
WEBSITE DEVELOPMENT
GRAPHIC DESIGNS
BUSINESS EMAIL SYSTEM
TELEPHONE SYSTEM
CLOUD SERVERS AND STORAGE
NETWORKS
DATABASE APPLICATION
We have the attitude and unique approach to IT as a business. We are focused on improving the IT outsourced business model. We are the TECHNOLOGY that provides a better experience and higher quality of services for our clients.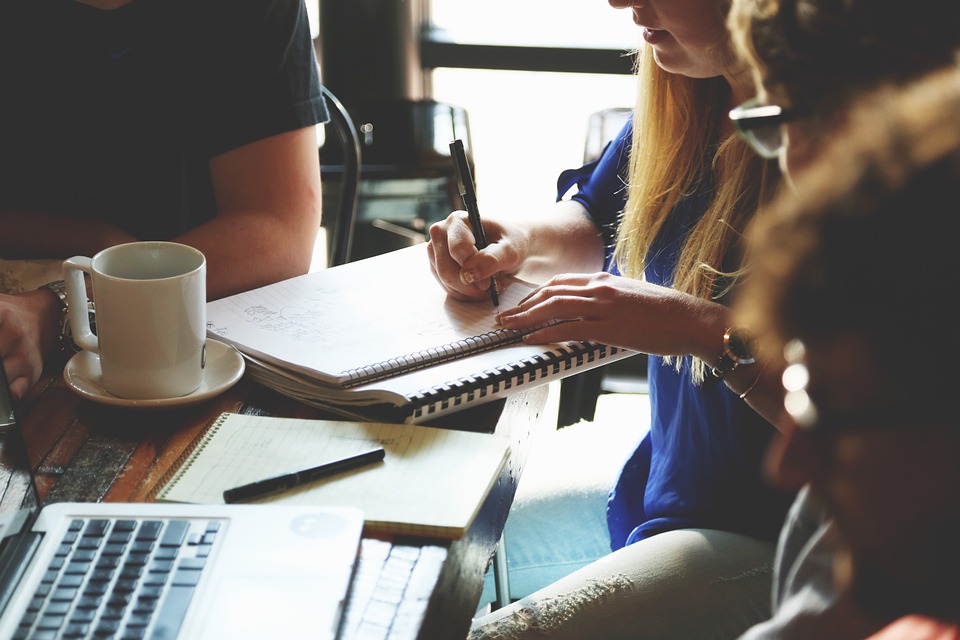 By investing in a long-term relationship with Central Maine Tech as a trusted IT partner, businesses of all sizes can reap significant benefits in cost saving and operational advantages, including:
Medium and long term technology planning and road maps to keep your business ahead of the curve
Clear and honest technology advice tailored with a clear understanding of your business needs and positioning
Access to a wide variety of systems, technology and makers to accurately evaluate best options
Open information on the true costs involved in your technology implementations.