We Respond to Every IT Issue Within 1 Hour.
Get Professional I.T. Services For Your Business Industry
WHAT IS YOUR BUSINESS?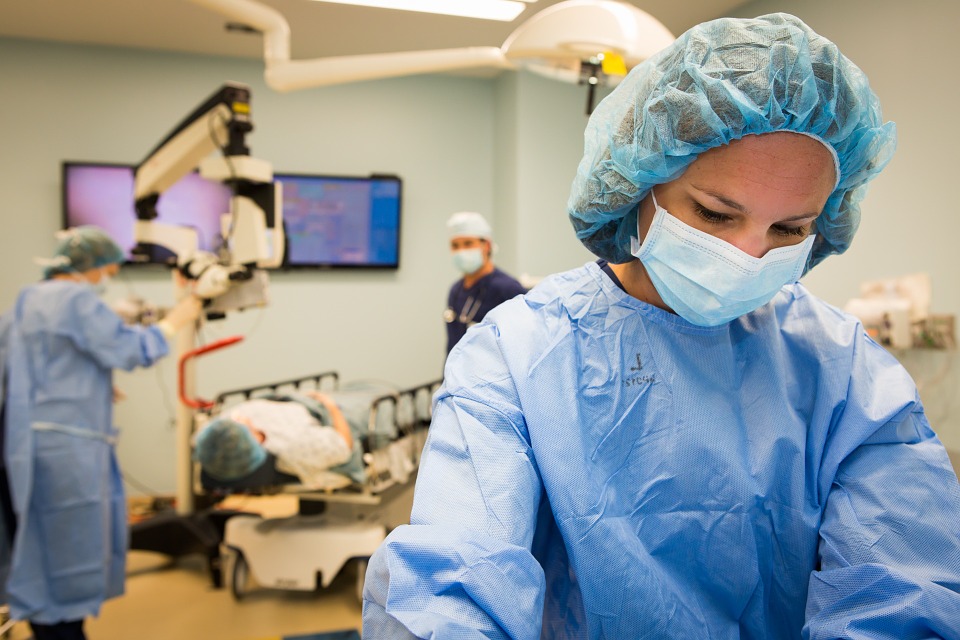 Are you in healthcare industry?
Reduce your operational costs and compliance risks, while improving collaboration across departments.
Looking for IT Managed services for your law firm?
With more than 20 years of experience helping law firms and attorneys, we understand the unique technological requirements and challenges facing the legal industry. Trust Central Maine Tech to provide you daily support for all your business applications and solutions.